Cheap Phone Screen Repairs Perth
Motherboard, Dead Phone Repair
Smarty phone fix Cheap Phone Screen Repairs Perth we deal all cellphone Repair Motherboard, Dead Phone RepairMobile Phone.
We use genuine parts and offer discounted prices Cheap Phone Screen Repairs Perth. We repair broken iPhone screen , iPad screen repair, Samsung Repair, MacBook Repair.
Professional iPhone Repair in Perth Western Australia
Be it an iPhone with a shattered screen or malfunctioning charging port; Smarty Phone Fix is always there to help you out. We have the team of experienced well-trained technicians offering you permanent phone repairs and replacement service in Perth.
Since the launch of the iPhones, we have been catering to professional repair to all types of iPhones. We take every endeavour to ensure your device looks like a new phone yet again.
Get in touch with us for expert repair service.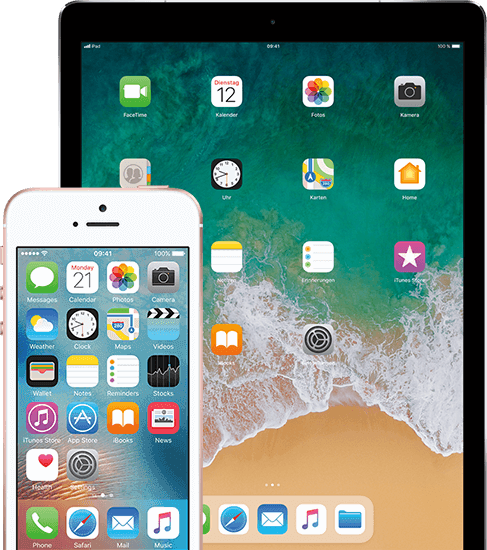 Fast iPhone Repairs
Problems associated with the iPhone needs to be addressed with proficiency. Therefore, we take every initiative to perform quick iPhone repairs in Perth.

Well-trained Apple Repairing Experts
We have an experienced team of technicians catering to cost-effective Apple device repair. Our Apple repair experts cater to repair, upgrade and replacement of parts if required.

iPad Repair Perth
When it comes to iPad repairs in Perth, we come at the top. We are one of the top-notch service providers in Perth leaving no stone unturned catering to fast and quality repairing.